Church Roof Replacement, Minna
Roof Replacement
First Baptist Church, Minna, Niger State
Status: Upcoming
Project Managers: Pastor E. O. Osadeyi and Ron Wasson
The First Baptist Church of Minna has a long history, but after 58 years its roof is aging. It has become dilapidated and is leaking.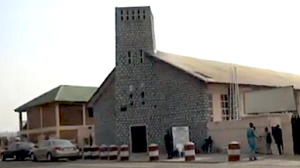 The church has not been able to afford replacing the roof on its own.  Most Nigerians, including church members, live on meager incomes.
NFW sent funds in early 2022 to go with church funds toward a new roof.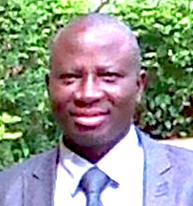 "Our entire church membership has a heart of appreciation to God and to NFW for your gift toward the renovation of the church roof. God bless your organization."
—Dr. E. O. Osadeyi, Pastor